Natural History Study Sites
The goals of this grant are to understand the core clinical features of each disorder, identify if there are any treatments that can improve quality of life, and to understand the link between symptoms and brain imaging/eeg variations. The reason it is so critical that as many individuals with a FOXG1 mutation join this study is due to our long-term research plan.
We need to have several keys lined up to unlock our ultimate goal, finding treatments and a cure:
access to confirmed patients
studies that have published research on phenotypes (definition: observable classic physical/behavioral signs and/or symptoms of a person afflicted with a FOXG1 mutation)
availability of clinicians that are aware of the syndrome
researchers have easy, inexpensive access of our mouse model that has been characterized behaviorally and biochemically
As you can see, your participation in the Natural History Study will form the first two keys, and, in turn, will also lead to the third key, clinicians aware of the Syndrome. The final key, easy access to the mouse, is also in the works. Dr. Neul will receive the mouse in 2017, and will first behaviorally and biochemically characterize the mouse prior to beginning his research. We will then store sperm at the The Jackson Laboratory for researchers to be able to purchase at a low cost and start their own breeding colonies for studies.
Please, enroll in the Natural History Study (at no cost to you) as soon as possible to be a part of our keys for a cure.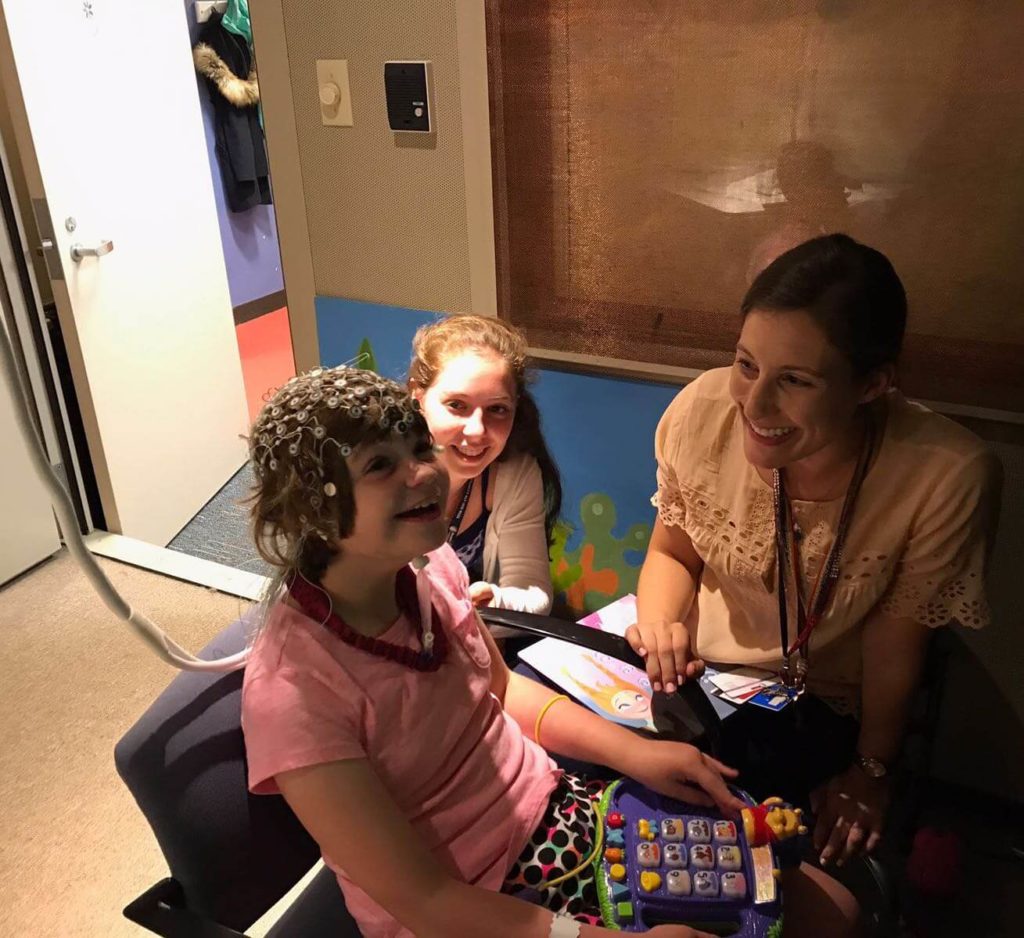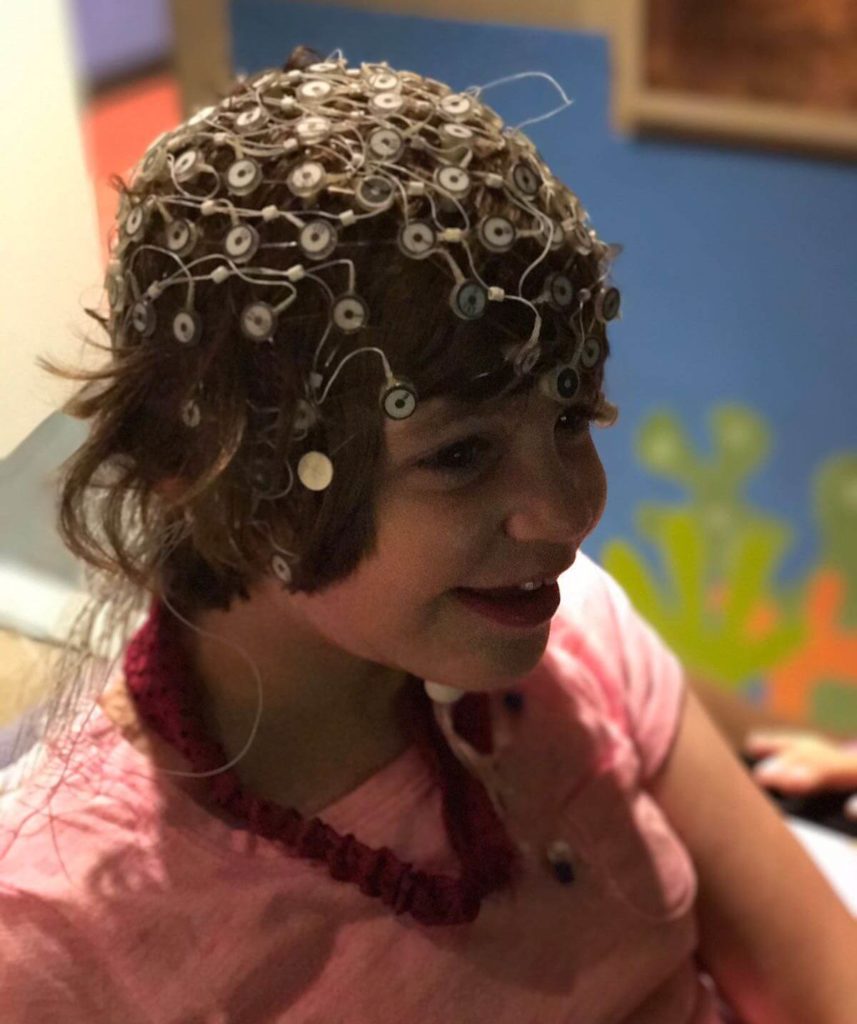 Clinic Locations