Point of Contact Communication Project
We are currently building a world-wide communication structure, and are looking for FOXG1 parents to step up and assist with data collection and communication. Check out this slideshow for more information; if you'd like to volunteer, please contact Jennifer at jennifer.leonard@foxg1.org.
If you are new to your FOXG1 Diagnosis, please contact one of our Point of Contact (POCs) to update your information in our contact database.
We have three worldwide regions: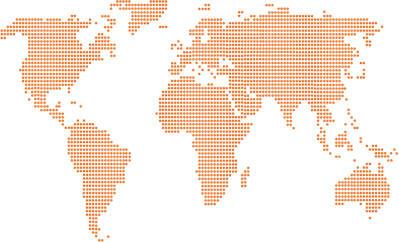 Europe, Middle East and Africa (EMEA), with Regional POC (R-POC) position currently open
EMEA Region:
Open positions:
Denmark, Israel, Netherlands, Portugal, Slovakia, Switzerland, Turkey
Asia/Pacific (AP)- R-POC position is open to applicants
Americas, with Jennifer Leonard, R-POC and IFF's Director of Family Advocacy
Americas
The USA has been broken down into six regions:
Midwest

Julie Rognstad, julierognstad@gmail.com (Ohio, Michigan, Indiana, Illinois, Wisconsin, Missouri, Iowa, Minnesota, North & South Dakota, Nebraska & Kansas)

Northeast

Elisha Hamburger – mrshamburger79@gmail.com (Maine, Vermont, New Hampshire, Massachusetts, Connecticut, Rhode Island, New Jersey, New York & Pennsylvania)

Rocky Mountains

Deborah Nettles, DEBBIEREESE@msn.com (Montana, Wyoming, Colorado, Utah, Nevada & Idaho)
Southeast

Stacey Bumpus, sbumpus73@gmail.com (Delaware, Maryland, Virginia, West Virginia, North & South Carolina, Georgia, Florida, Alabama, Mississippi, Louisiana, Arkansas, Tennessee & Kentucky)

Southwest

Rashaan Hoggard, raine4398@gmail.com (Texas, Oklahoma, New Mexico & Arizona)