Scientific Advisory Board
Our Scientific Advisory Board
The International FOXG1 Foundation would like to introduce you to the members of our Scientific Advisory Board (SAB). We are honored that each of these individuals accepted our invitation to help guide us in the planning and execution of the IFF Research Roadmap. This is an exciting time in International FOXG1 Foundation's story; with the insight and wisdom of this incredible team, we can do this.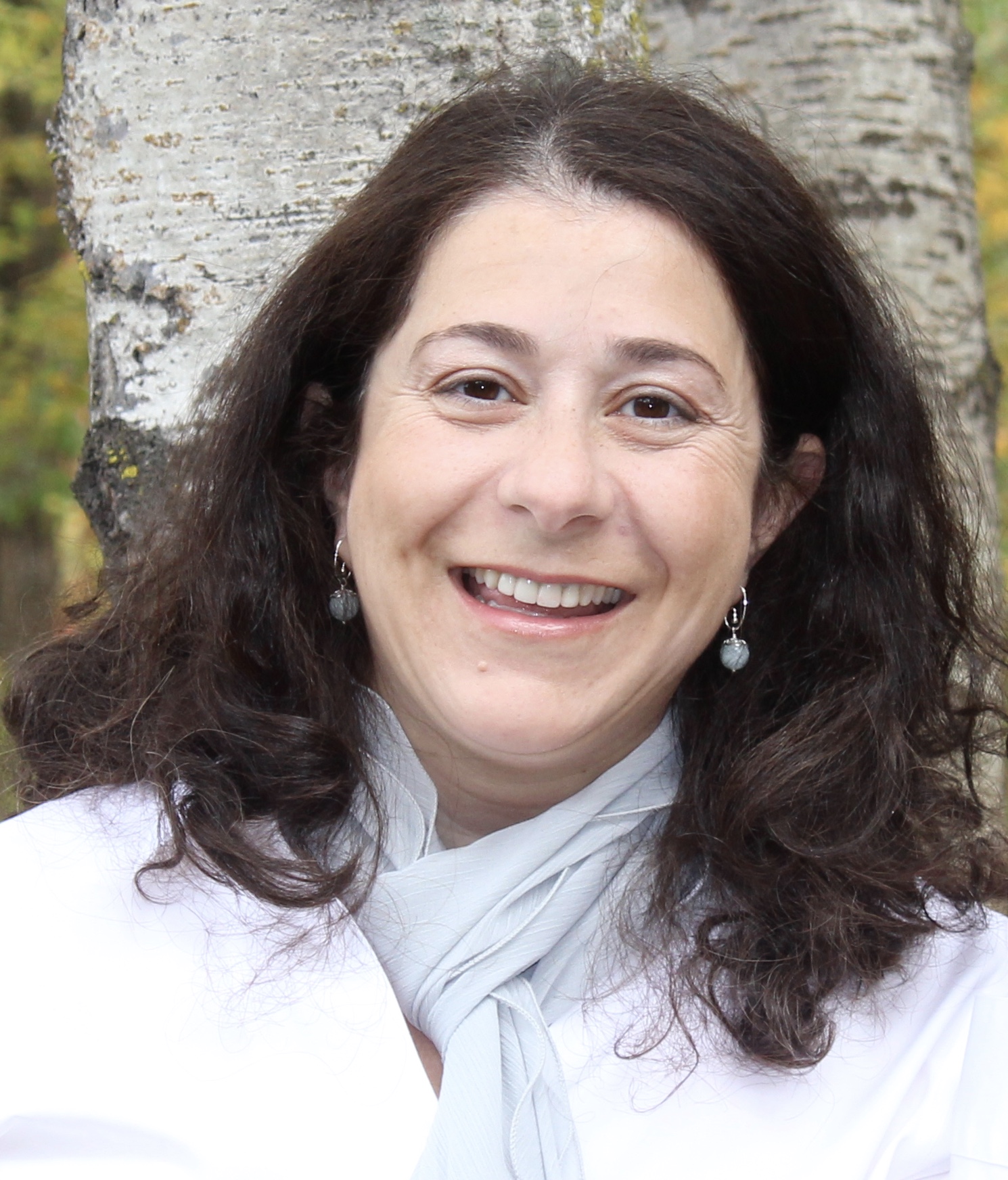 Dr. Katheryn Elibri Frame, CDKL5 Research Collaborative, is a board-certified diplomat of the American Board of Emergency Medicine, and board prepared in Internal Medicine. After completing two residencies and her medical training at Cook County Hospital in Chicago, she was an attending physician at St. John Hospital Medical Center in Detroit and then St. Joseph Mercy Hospital system in Ann Arbor, MI. In 2008, Dr. Elibri's daughter, Kiera, was diagnosed with the ultra-rare condition CDKL5 Deficiency Disorder. Understanding the scope of the work ahead, she subsequently co-founded the International Foundation for CDKL5 Research, where she served as president from 2009 to 2017. During this period, she drew on her medical and clinical background to help advance basic, translational and clinical research into CDKL5, raise awareness and support families on their journey. Dr. Elibri recently formed the CDKL5 Research Collaborative to re-focus her efforts on advancing cutting edge clinical care and advocacy for CDKL5 disorder.
Dr. Heather Olson, MD, MS, Children's Hospital Boston, Assistant in Neurology, Instructor of Neurology, Harvard Medical School. Dr. Olson completed all of her post-graduate medical training in Boston including training in Pediatric Neurology, Epilepsy and Clinical Neurophysiology and Epilepsy Genetics. Since joining the faculty at Boston Children's Hospital in 2013, she works as a clinician and clinical researcher with a focus on Neurogenetic disorders and Epilepsy. Olson has recently opened a FOXG1 clinic at Children's Hospital Boston, and is assisting with the creation of a sister clinic at Children's Hospital Stanford. She is also director of the CDKL5 Center of Excellence, a combined clinical and research program.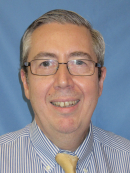 Dr. Walter Kaufmann, Ravenel Boykin Curry Chair in Genetic Therapeutics,  Professor of Neurology, Greenwood Genetic Center.   Dr Kaufmann joined the Greenwood Genetic Center in 2015 as the Ravenel Boykin Curry Chair in Genetic Therapeutics. Prior to that, he was a Professor of Neurology at Harvard Medical School and a Simons Investigator at Massachusetts Institute of Technology's Simons Center for the Social Brain. Kaufmann has served on multiple editorial boards for scientific journals, and has over 200 publications. Kaufmann is currently on the clinical board for biotech company AveXis, overseeing gene therapy for MECP2 mutation (RETT Syndrome).
Steven Gray, Ph.D. Molecular Biology, UNC  School of Medicine, Gray Lab, Assistant Professor, Department of Ophthalmology. Dr. Gray is a leading expert in gene therapy for brain related diseases. His research focuses on developing virus systems that can be implanted with the corrected genes of various genetic disorders and introduced to the nervous system to repair mutated genes. Gray has also begun preclinical animal model studies using these virus systems to treat neurological diseases, and is currently involved in the first human trial with AveXis Biotech to cure the MECP2 mutation (RETT's Syndrome).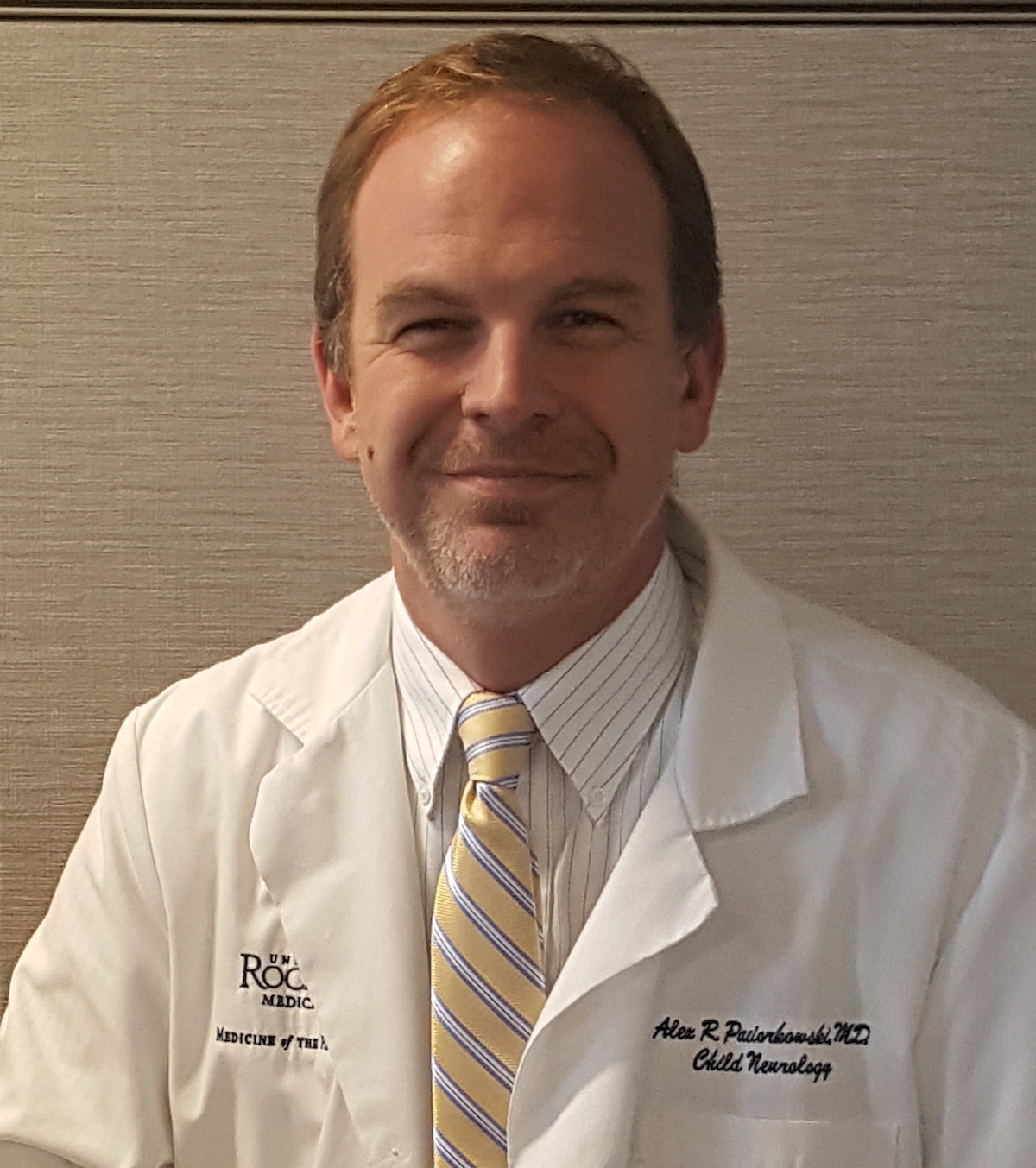 Dr. Alex Paciorkowski is Senior Instructor of Neurology, Pediatrics, and Biomedical Genetics at the University of Rochester Medical Center. Doctor Paciorkowski received his M.D. in pediatrics and genetics at the University of Connecticut, and completed his Fellowship at University of Connecticut Health Center. He then went on to receive more training in child neurology at Washington University in St. Louis, joining URMC in 2012. The Paciorkowski Lab research program is focused on the discovery of genes involved in childhood neurodevelopmental disorders, and understanding how those genes affect brain development. Dr. Paciorkowski initiated, in conjunction with IFF, a study that determined FOXG1 is not under the Rett umbrella, but rather a sister syndrome. Click here to see the abstract on that portion of the study.
Dr Jeffrey Neul, Annette Schaffer Eskind Chair; Director, Vanderbilt Kennedy Center; Professor of Pediatrics, Division of Neurology Dr. Neul is an internationally recognized expert in genetic neurodevelopmental disorders, conducting clinical research and trials on Rett syndrome, genetic research to identify other genetic causes of neurodevelopmental disorders, and translational research using disorder models to identify and test novel treatment modalities for these disorders. Dr. Neul earned his undergraduate degree at the University of Illinois at Urbana-Champaign, his medical and doctorate degrees from the University of Chicago, and completed his residency and fellowship in child neurology at Baylor College of Medicine and Texas Children's Hospital. Dr. Neul will soon begin to study the genetic aspects of FOXG1 by using mouse models to further understand the various mutations.