Our Virtual Community-Talk to Other Families
Strength In Numbers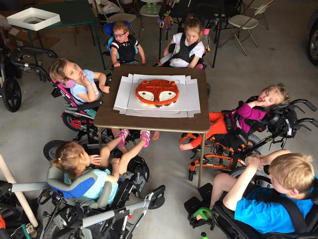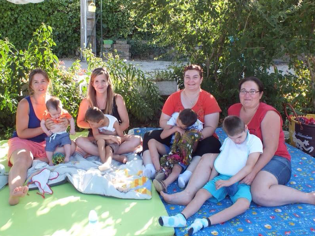 We have a very active virtual community, host to over 200+ active parent participants offering experience, advice and empathy on all things fox-related. Did you know that all our children have suffered sleep disturbances? Inconsolable crying? Reflux? Feeding issues? Vision issues, strabismus and more? Join us today and know you are not alone.
Please keep an eye out in your Message Request Inbox (find out how to access it here) for the group admin's message as we only allow individuals with a confirmed diagnosis in the group to protect your privacy.
Se são pais de uma criança portadora do síndrome FOXG1, juntem-se ao grupo de apoio a pais em português no Facebook
Se sei il genitore di un bambino con sindrome FOXG1, assicurati di entrare a far parte del gruppo privato di supporto per genitori in italiano su Facebook
Wenn Sie Eltern eines Kindes mit FOXG1 Diagnose sind, besuchen Sie unsere private Facebook Gruppe –FOXG1 für deutschsprachige Angehörige oder die offizielle offene deutsche Facebook Gruppe FOXG1.
Si vous êtes parent d'un enfant atteint du FOXG1, assurez vous de joindre le groupe de support privé sur Facebook
Si usted tiene un hijo con FOXG1 por favor visite nuestro grupo de padres en Facebook. Este grupo es privado y solamente para padres de niños con FOXG1.